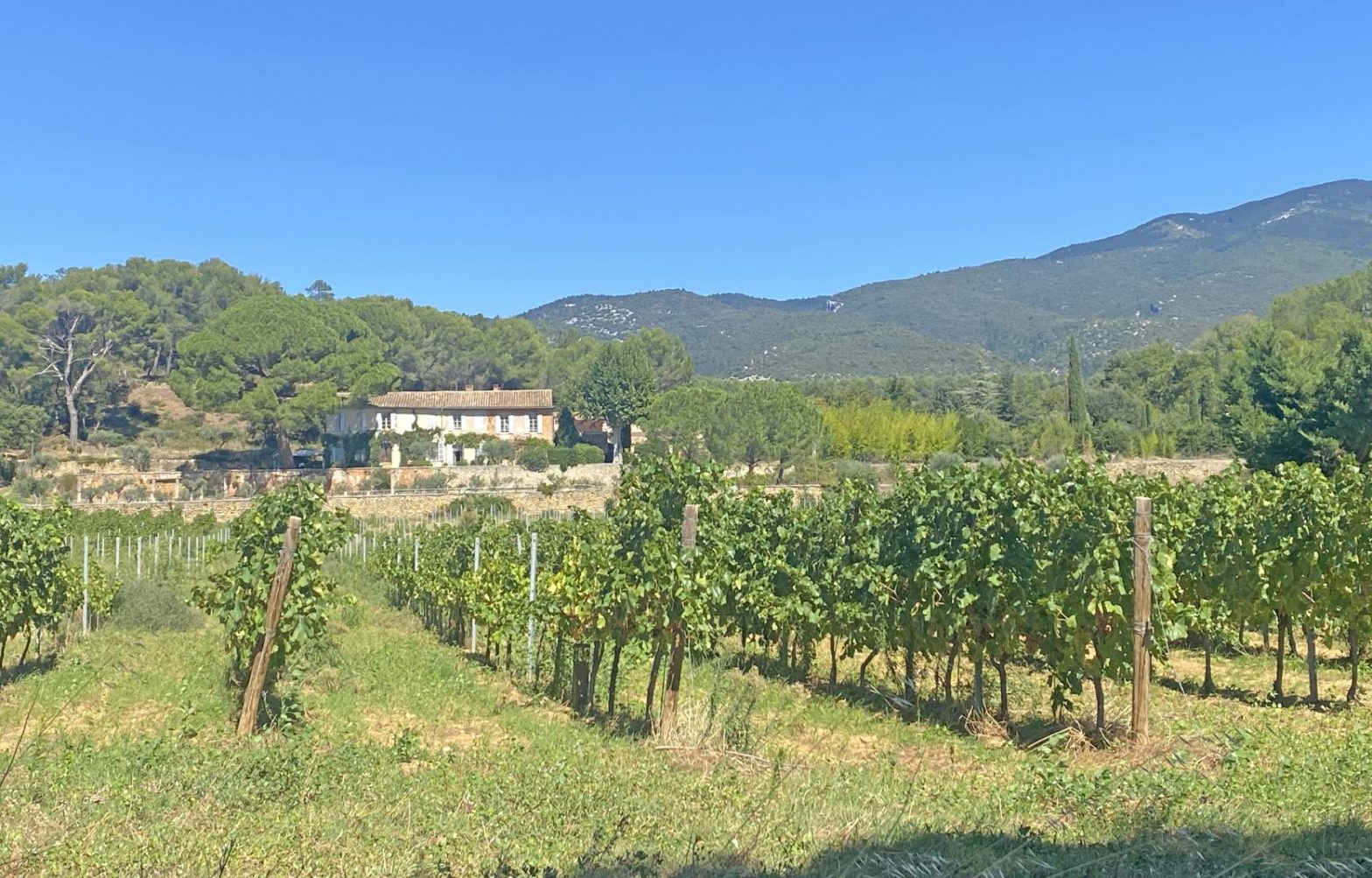 Rhode valley is popular for its rich history, natural beauty, and wines. Its wineries have been famous since ancient times and attract both locals and tourists alike. Rhone Valley vineyards are well-equipped, making them perfect investments. Are you seeking to buy a winery in Rhone Valley? Here are your options;
1. AOP Cotes DU RHONE Village
The 600m2 house is on a hillside close to Provencal village. It has two residences, and one requires some renovations. It's an attractive estate known for producing quality wines and profitability. You can discover here such types of wineries for sale in Rhodes valley.
The vineyard seats 37Ha land, and the winery covers 1,000m2. The winery contains suitable equipment and has stainless steel vat room of 4,400 hl. It sells about 70,000 bottles in supermarkets and winery shops.
2. On the right bank of Rhone valley
The property has buildings at the center, which form a closed courtyard with an imposing cast iron gate and central fountain.
It contains a winery that passes through the central courtyard to the north. The winery is traditional and has a capacity of 12 000 hl in a range of cement, stainless steel, and fiberglass tanks. Also, the winery is well-equipped with a tubular heat exchange unit, double pneumatic press, rotary vacuum, temperature control, etc.
It is certified as a high environmental value estate and spreads over 90 HA, with 77 HA for the vineyard.
3. Wine glowing CHATTEU
Château is one of the best's places to buy wineries in Rhode valley. The estate is magnificent and covers 100 HA of freehold land that contains 42 HA of vines. The lack of noise and visual disturbance in the location make the 700m2 a superb residence whose origin dates back to the 12th century. It is an ideal property to develop luxury occasions and wine touring developments.
The cultivation of the vineyard is through sustainable techniques. Also, the terroir doesn't suffer from water stress making it ideal for the vineyards. It provides a range of 12red, white, and rose wines, which are processed and matured directly on the estate.
4. 29 HA of property in AVIGNON
The estate is close the center of Avignon and the TGV train station. The location has a perfect view and is close to numerous amenities. Its housing and farm buildings are on the heart of the property, surrounded by 23 Ha of vines.
The house is south facing and under the shade of a one-hundred-year-old plane tree. The positioning gives it a perfect view of the vineyards and the surrounding. Also, it has two cottages at the main gateway, separate from the main house.
The winery has a total capacity of about 1,700 hl in cement and stainless steel tanks. It is well-equipped and contains a crusher, temperature control, and more. Additionally, the winning building has an air-conditioned warehouse and an ideal tasting room.
Conclusion
Wine is among the most civilized and natural drinks in the world. Its market is growing, and owning a winery is a significant investment. The secret is choosing the best one in an ideal location. In Rhodes valley, you'll get the above excellent wineries for sale.