It's time for repairs
The number of workers should be indicated in the home repair estimate. This will help you determine if the right number of employees is hired and there are no excess persons working for your project that would only cost you money but would not do any good for the project.
Read More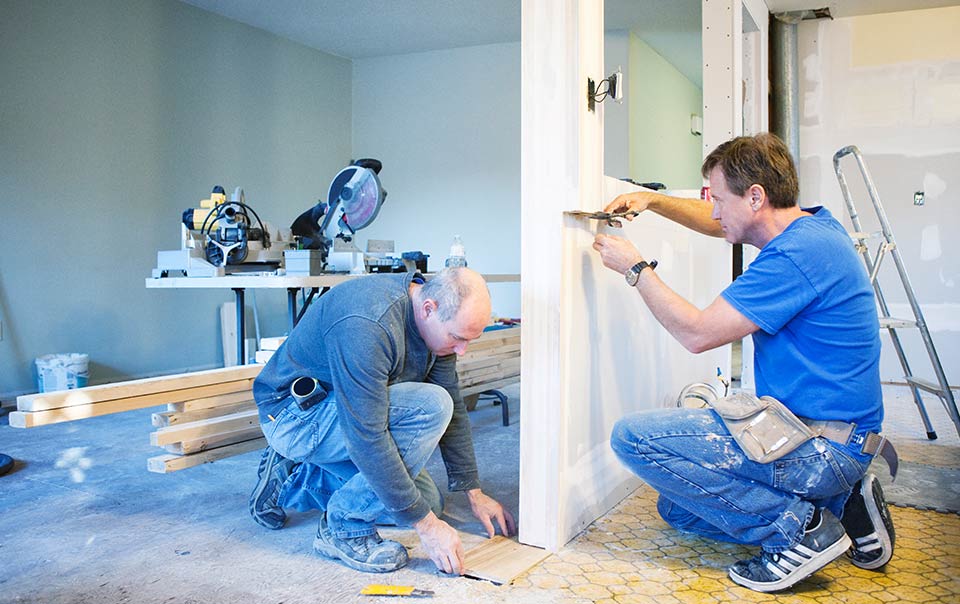 Do you have a small kitchen, and you are tired of seeing your kitchen items all over the place? Or you just moved to a new apartment and are thinking of ways to store things and still have enough space to walk around? There are a lot of kitchen storage hacks you have...
read more