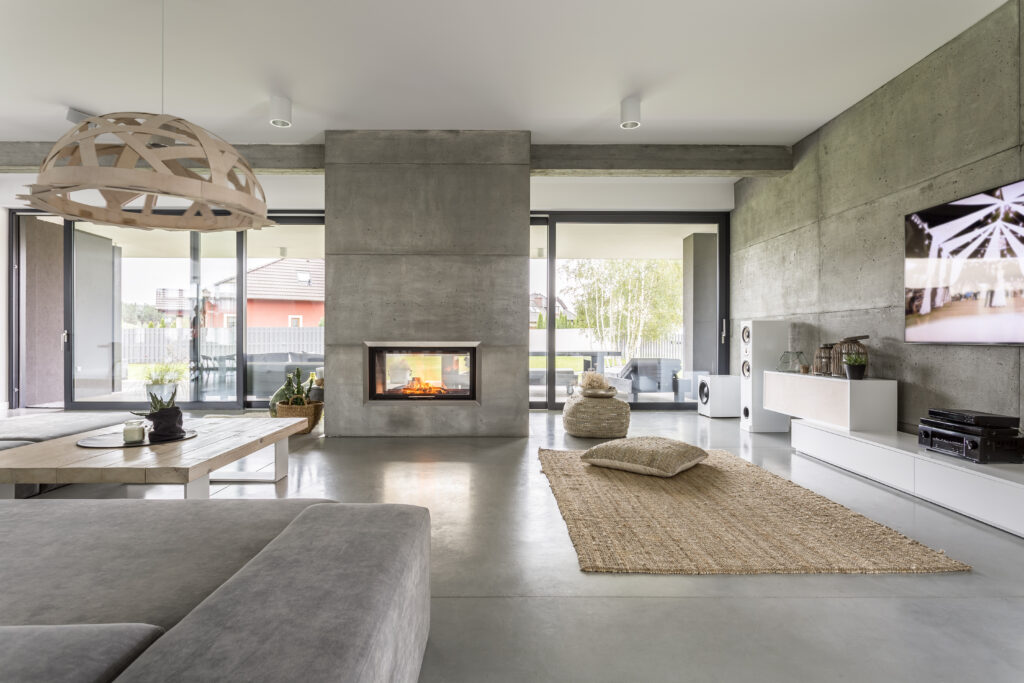 First of all, congratulations on moving into your new home.
This is one of the most exciting (and daunting) moments of moving and settling into a home. Starting with bare walls, you have the opportunity to decorate your new just as you wish.
One of the most important steps to do when moving into your new home is to insure it and your home contents. Read about the types of home insurance, the different companies you can work with, and the things you need to do to your house to keep it safe and secure.
Decorating your new home is actually much easier than you'd think. We have tips to help you decorate your new home with ease and confidence.
Find your style
Take a careful look at the houses and home interiors that you like most to note what exactly it is that you like about them. There are hundreds of different home décor styles you can use to decorate your home. One of the most popular styles is Finnish design.
The Finnish interior decorating style follows a minimalist design ethos. This is not to be mistaken for spartan. Finnish homes prefer function over form, and they predominantly make use of furniture made of wood. Colors incorporated into their home styles are solid colours and earth tones for large items, while pops of color are employed for pillows, throws, and bold artwork on walls.
Decorate your new home room-by-room
To simply your home decorating adventure, rather tackle it room-by-room instead of trying to complete the whole house in one day. The furniture you might already have can be repurposed and reimagined for other uses in different ways and different rooms. You'll have to arrange furniture around the home's architectural features. Finnish homes – during summer – are light and airy: wide windows with little window coverings for the light to streak in.
Seeing as you'll need to sleep in your new home, start with your bedroom first, then your living room and kitchen. You don't need to stick to one design style for your entire house, but rather use an overarching theme that combines all décor and design elements of your home together under one theme.
Your home's décor is never complete
Once you make peace with the fact that home décor is never complete and is rather a continually evolving and developing exercise. The more time you spend in your new home, the more you'll learn about works and doesn't work, how to best utilize the light and sun, where your heaviest foot traffic flows, and which rooms you spend the most time in. There's also no rush to complete each room in a few days or weeks; this process takes months and months. You might only find the perfect scatter cushions at a second-hand shop you happen to pass a year after first moving in. Or, you might not have made up your mind about the perfect dining table. Those details take time to evolve and settle.
Show your personality
Color, accents, wall art, window treatments, storage options are elements of your home that take the longest to define. Once you have found those that you don't think you can perfect or replace, you're completed with your room or space. Home décor is a fun and loving project. Enjoy every moment of it and don't be shy to show your personality in your home!