Turks and Caicos Vacation Home Sales Enjoy Record-Breaking 2021
2 min read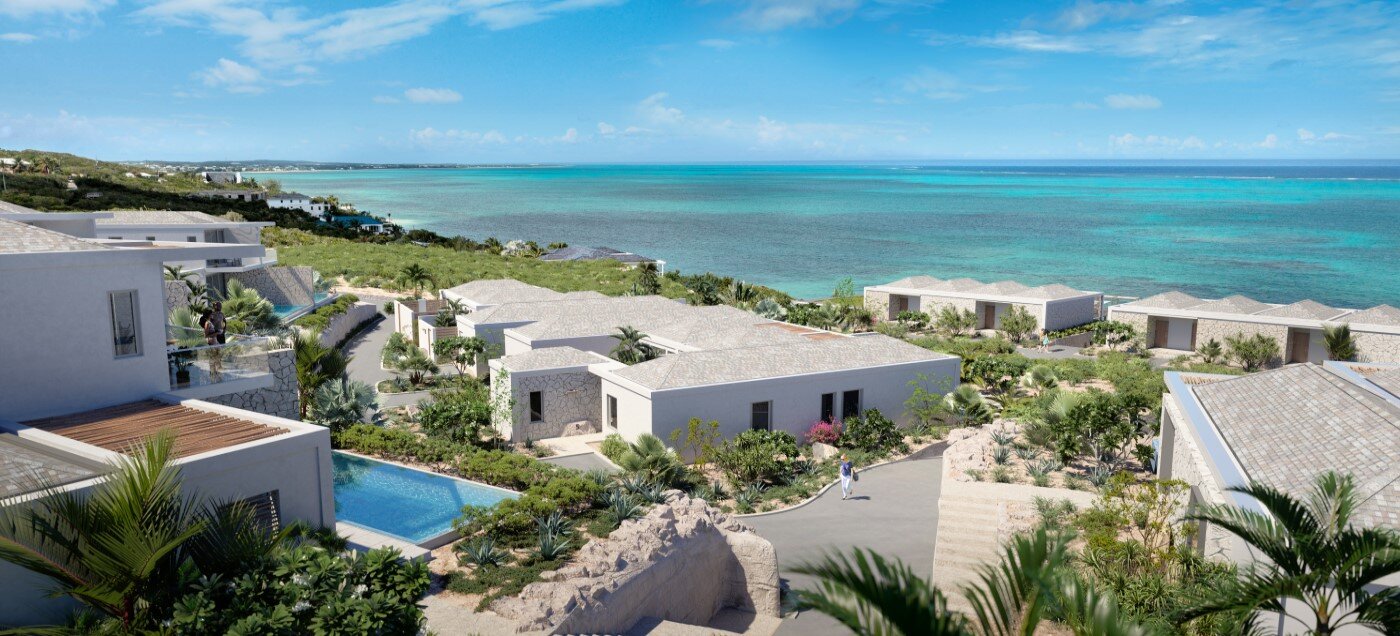 ---
According to Turks & Caicos Sotheby's International Realty's End of Year 2021 Report, the islands saw a record-breaking 158.5% increase in annual sales compared to 2020. The islands also reported that single-family homes accounted for 49% of the total TCI real estate market last year and experienced price increases of 30%, with over 38 homes closing for more than $3 million.
Developers are responding to this increased demand with projects that go beyond traditional single-family homes, which have historically reigned supreme here, like residential resorts Rock House from Grace Bay Resorts and The Strand in Providenciales.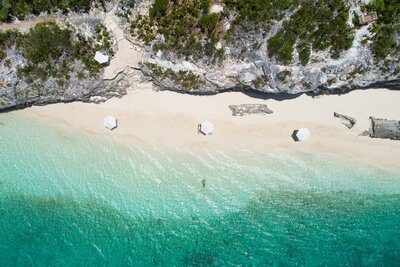 For those looking to cash in on Turks & Caicos' thriving market, Rock House, which officially opens this past May and is sold out of its first phase of homes, just launched sales of its Reserve Villas, the largest homes in the collection that will offer stunning ocean views from the highest peak of the cliffside development and gorgeous courtyards.
According to Sotheby's year-end 2021 report, demand continues to be frenetic for quality upper-level beachfront units, with existing owners holding on tightly to their island homes. Days on market are short with high elasticity in price for the better inventory. The new projects will help to fulfill over a decade of pent-up demand and increase its share of all sales beyond the existing 30%.
Not included in 2021's record-breaking market totals was $460M in pending and conditional sales, with transactions led by upcoming residential resorts Rock House and The Strand. This indicates that a strong 2022 is imminent for Turks & Caicos' real estate market, with a healthy balance of new development condominiums and villas in the pipeline.
---
Real Estate Listings Showcase