More Than 10% of Americans Say Buying a Home Is a Bad Investment. Are They Right?
3 min read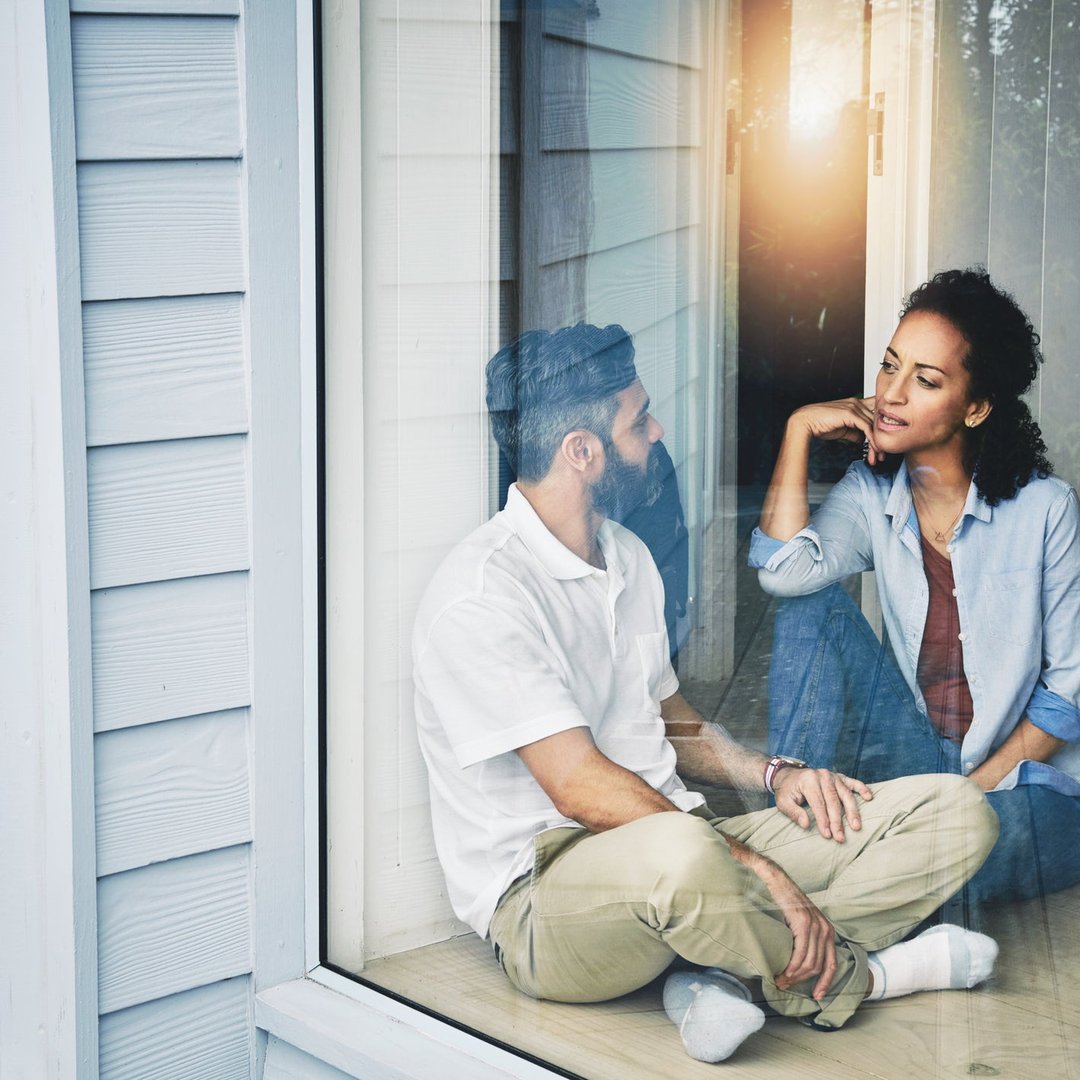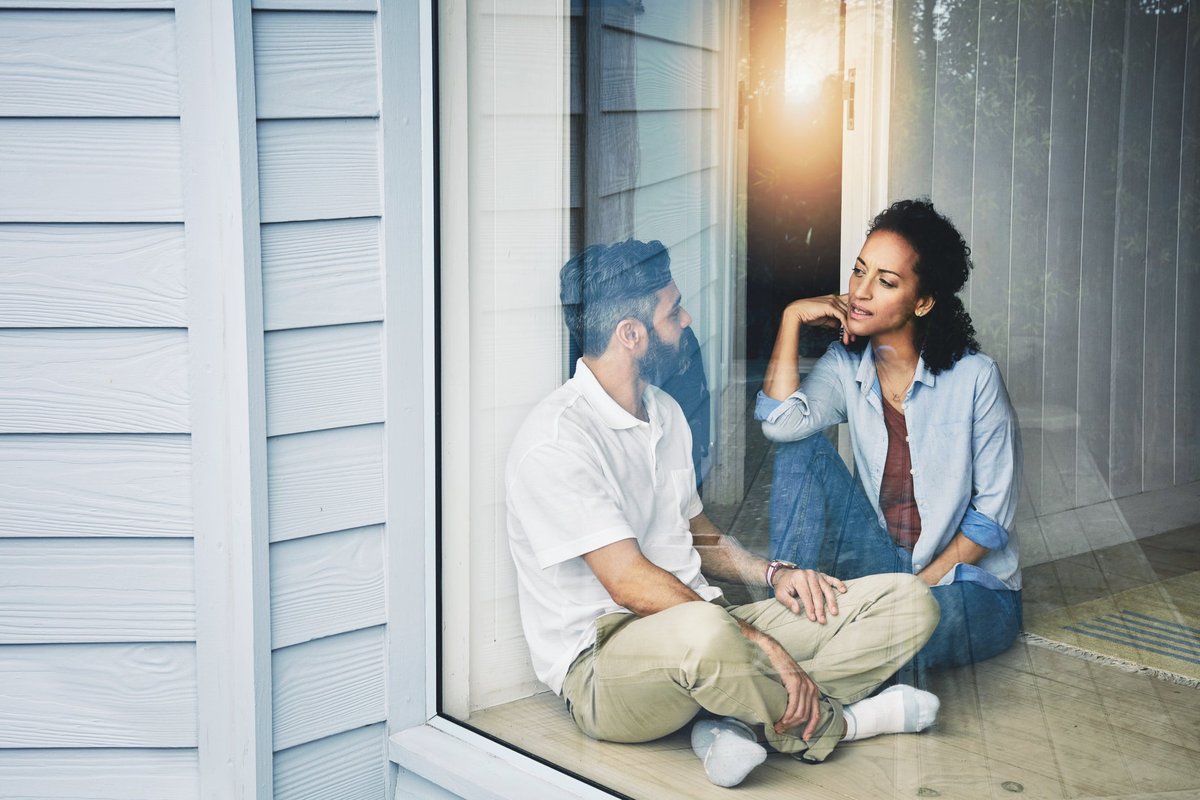 Does buying a home always make financial sense? Maybe not.
---
Key points
A recent survey reveals that not everyone is sold on homeownership.
A good 10% of people think buying a home in their area would be a poor choice from an investing standpoint.
---
Homeownership has long been the American Dream. And there are definite benefits to owning a home rather than renting one.
For one thing, as long as you make your mortgage payments, you can't be kicked out of your home — whereas a landlord could choose to sell the property you're renting, forcing you to find a new place to live. Also, when you sign a mortgage, your monthly payments won't change in the course of repaying your home (assuming you sign a fixed-rate loan). When you rent, there's always the chance your payments could rise each year when your lease expires.
Plus, when you own a home, you get a chance to build equity in that property. That equity can then serve as a cash source if a need to borrow money arises.
Homes also have a tendency to increase in value over time. If you buy a home today for $300,000, it might be worth $450,000 in 20 years. And if, by then, you're ready to sell it, you could walk away with a nice profit.
But despite the many advantages of owning a home, not everyone is convinced it's a good investment. In fact, in a recent Morning Consult survey, more than 10% of respondents said that buying a home in their zip code is a very bad or somewhat bad investment. The question is, are they right?
Homeownership has its drawbacks
It's true when you rent a home, your housing costs are a pure expense, not an investment. When you own a home, you sort of get a hybrid arrangement. That's because housing is still an expense, only it's an expense that could eventually put money in your pocket.
While the potential to sell a home at a profit or borrow against the equity you've built in it exists, that doesn't necessarily make a home a great investment. When you own a home, you take on certain risks, like unplanned repairs and rising property taxes, that can eat away at your income. And the money you sink into those expenses is money you don't get to invest elsewhere, like the stock market.
When you rent, your housing costs are far more predictable for the duration of your lease. If you rent an inexpensive home and invest any excess money you aren't spending on housing, you might come out ahead financially versus buying a home but spending thousands of dollars each year on property taxes, repairs, and upkeep.
What's the right call?
If you have a desire to own a home, then there's nothing wrong with pursuing that goal. But don't assume you'll be doomed financially if you decide that owning a home isn't the route you want to take. It's more than possible to rent a home all of your life and still attain financial stability. If your gut is telling you homeownership is a poor investment, then there's nothing wrong with sticking to that conviction.
A historic opportunity to potentially save thousands on your mortgage
Chances are, interest rates won't stay put at multi-decade lows for much longer. That's why taking action today is crucial, whether you're wanting to refinance and cut your mortgage payment or you're ready to pull the trigger on a new home purchase. 
The Ascent's in-house mortgages expert recommends this company to find a low rate – and in fact he used them himself to refi (twice!). Click here to learn more and see your rate. While it doesn't influence our opinions of products, we do receive compensation from partners whose offers appear here. We're on your side, always. See The Ascent's full advertiser disclosure here.