Foundation Home Loans appoints sales director in senior shake-up
2 min read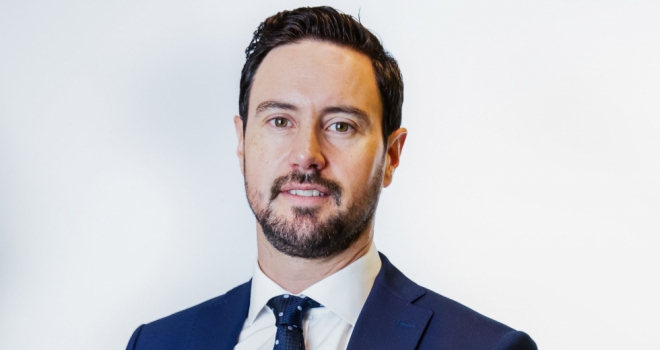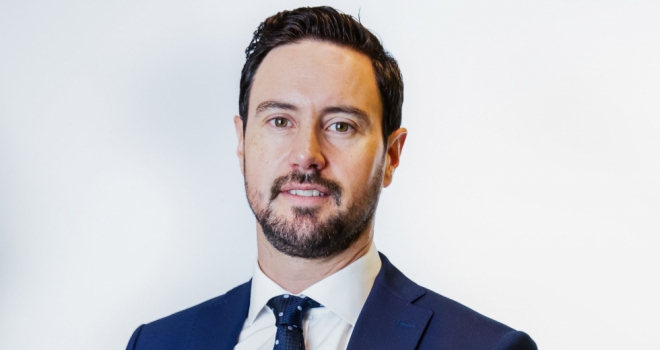 "In a post-Covid world it is imperative we adapt to the changing landscape of the intermediary sector while continuing to meet adviser demands"
Grant becomes director of sales and is now fully responsible for Foundation's sales proposition. This includes management of its new national sales managers, Paula Priest and Nathan Goodridge, plus all external regional account managers and the new internal BDM team. He joined Foundation in 2018 and has taken a number of roles since, focused on growing the lender's distribution, developing sales and promoting brand awareness.
Whitear is now director of commercial development with responsibility for adviser sales support, marketing, adviser registration and management, and Foundation's internal customer relationship management team. Mark also joined Foundation in 2018 as national sales manager and has over 20 years' experience in the mortgage market working with intermediary-focused lenders.
These promotions follow Foundation's recent announcement of two new managing directors within the business – George Gee is commercial MD and Kelly Pallister is managing director of operations.
Grant Hendry said: "I have been on an incredible journey over the last four years and am very proud to be working for a lender like Foundation, especially now that I am fully responsible for the entire sales team who work so hard and care so much about advisers and their businesses. In a post-Covid world it is imperative we adapt to the changing landscape of the intermediary sector while continuing to meet adviser demands and providing exceptional service to them and their clients. I am looking forward to the challenges that will come with this new role and continuing to develop our sales proposition in the wider market."
Mark Whitear commented: "At Foundation we continue to expand our proposition and put in place the structures required to deliver for advisers and their clients across a growing range of product sectors. Good communication is therefore vital and a big part of my role is being that link between Foundation, particularly the sales team, and the advisers who place business with us. I'm looking forward to meeting those challenges in this new role and ensuring Foundation is leading the way in terms of our adviser relationships and the way we thrive together."
George Gee added: "These promotions provide a structure designed to get the most out of everyone's talents focused on our core proposition, and what we need to deliver to advisers and their clients going forward. These are exciting times for Foundation as we seek to achieve our growing ambitions and targets in the mortgage market."